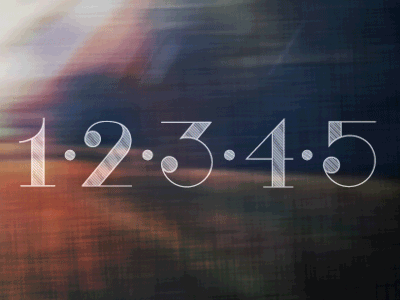 Time for my 5 favorite things from the week.
ONE
- I got to FaceTime with my nephew Charlie. He is such a smart little guy. He'll be two in a month. He always says, "I love you, aunt cole", and it melts my heart. He knows his aunt lives in Chicago and loves to FaceTime!
TWO - I purchased my iPhone 5s in gold this morning. Is suppose to ship next Tuesday. Hoping I get it next week!
Random shot of me today.
THREE - Had a great night out with friends last night. Makes me realize how lucky I am to have such an amazing and diverse group of friends that can mix within different groups and all have a great time.
FOUR - Downloaded iOS7 and it's pretty awesome. That is all :)
FIVE - Had a great meeting with a restaurant for a potential side social media project. Have to work on a proposal for them. A side project or two is always great for extra spending money. Plus, I love staying busy and connecting. It all eventually comes full circle. The more people you know the more you'll grow all around professionally.
I have another favorite thing and its from the entire month. My salon introduced me to

Bumble & Bumble Dryspun Finish Spray and Seaweed Shampoo. They make my hair...ahhhhmmmaaazzzing!! Love it. Not flat. Volume.